Our Staff
Filter By: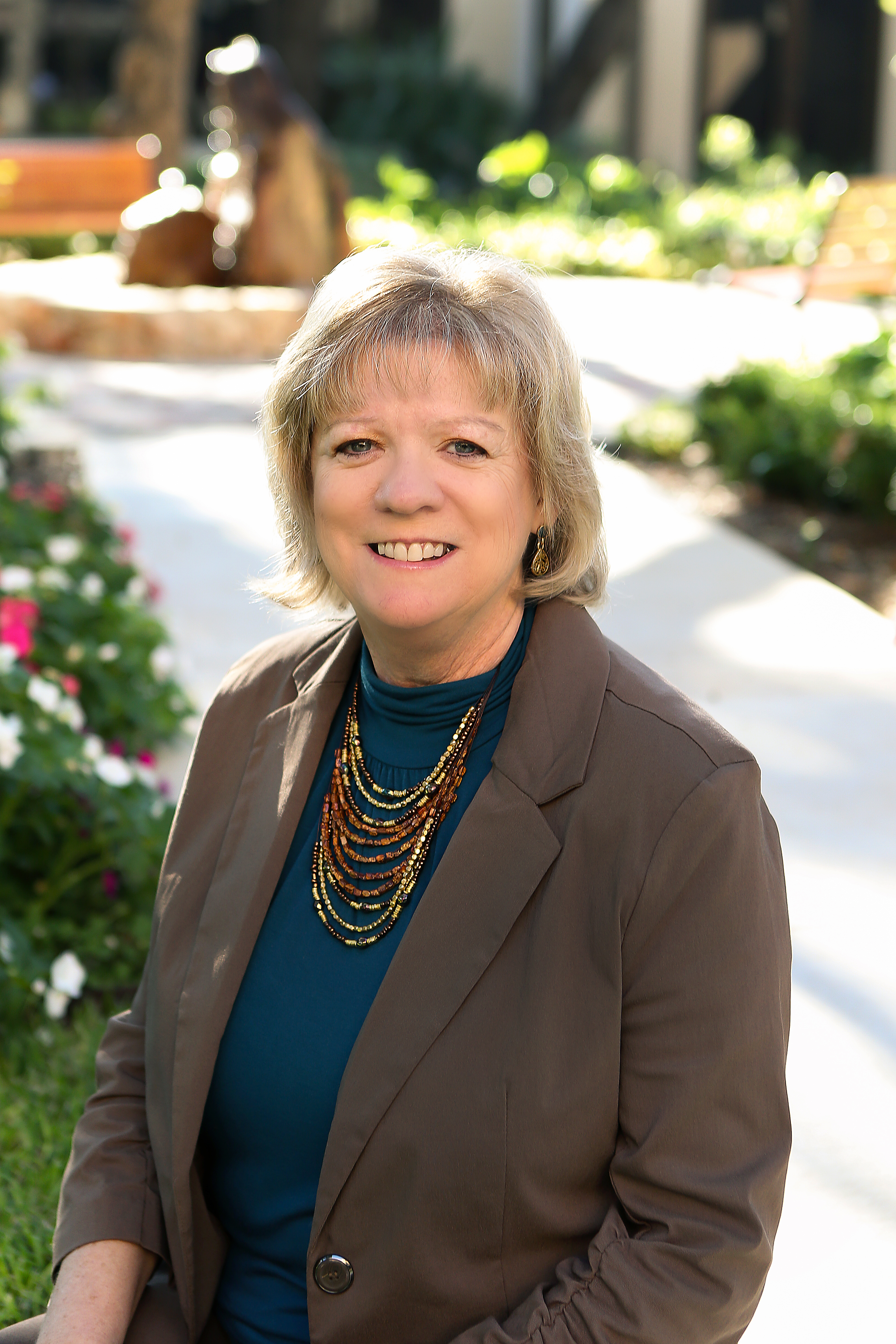 Debbie Gray
Special Needs (Mark 9) Director
Hailing from Houston, Texas, Debbie with her husband Powell joined the Oakwood team in 1996. She established a special needs program at the church in 2008 that provides assistance to parents and allows volunteers to buddy with special needs children.
Some of her favorite activities include scrapbooking, bowling, and spending time with her husband and their two children Anton and Lindsey. Debbie always roots for the Astros and occasionally you can find her munching on a bowl of her favorite ice cream, Java Chocolate Chip.